Apple has a tradition of announcing new Mac products in October. The latest news from Mark Gurman is convincing. He reports that Apple will be announcing the MacBook Pro with the new M1X Silicons later this month. Not only this, with the help of Mac Mac you can do just that.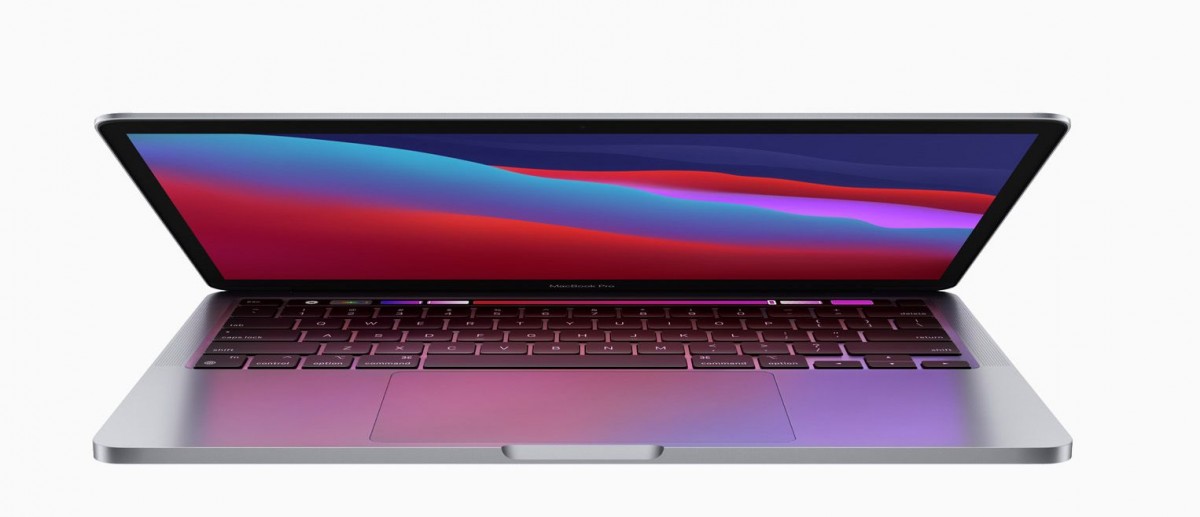 There are two versions for this chip, and two MacBook Pro models will be available. Both models will feature a 10-core CPU, with eight cores being more powerful and two cores saving power. The difference is in the GPU part, which has 16 or 32 cores and is similar to previous releases.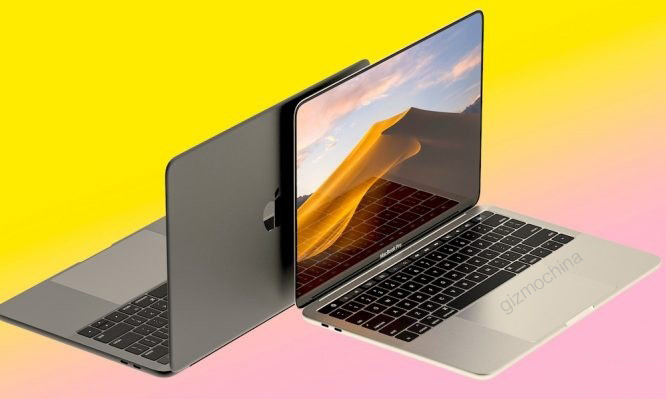 Gurman claims that the M1X is an upgrade over the M1 chip and significantly improves graphics performance.
According to previous rumors, the new MacBook Pro will have more I / O options, including an SD card slot and HDMI port, and can be charged using MagSafe. The design is completely different from previous MacBook Pro models.