Apple has now officially launched the iPhone 13 Series. This year's iPhone 13 Pro Series phones also feature camera upgrades and features, as well as a number of upgrades, such as a 120Hz ProMotion display and larger batteries.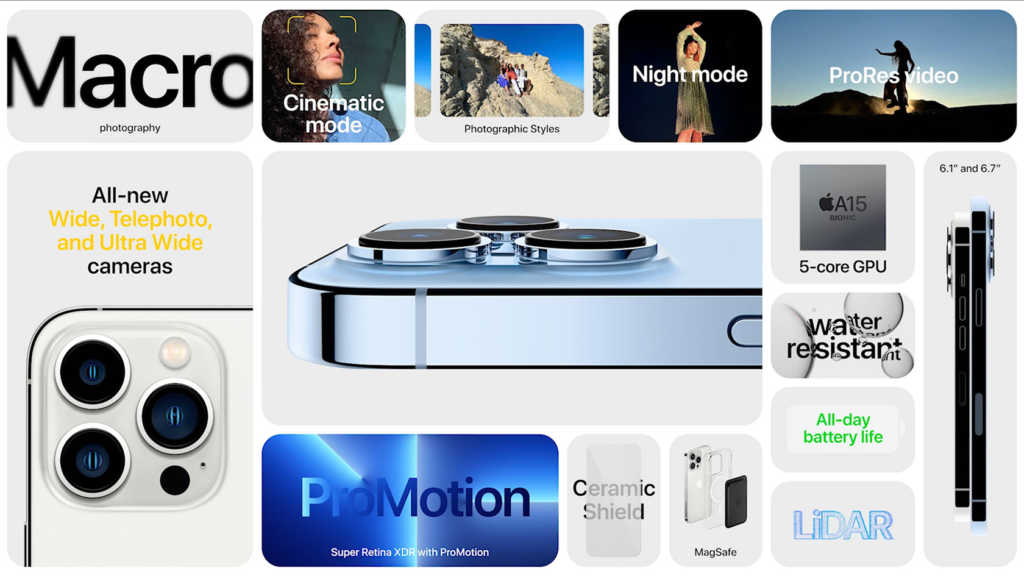 TechInsights, a Teardown Analysis firm, has also tested the iPhone 13 Pro 256GB and revealed the cost of production. According to TechInsights, the iPhone 13 Pro will cost $ 570 to build, up 4% from last year's $ 1248, the iPhone 12 Pro.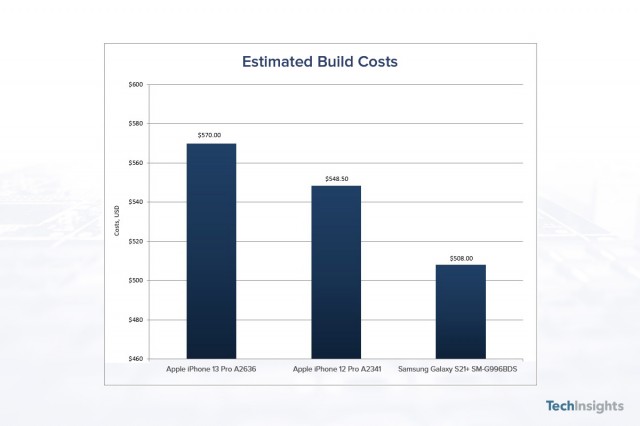 Apple currently sells the iPhone 13 Pro 256GB for $ 1,099, which accounts for 52% of the production cost of the phone. As a result, the remaining 48 percent will be spent on R&D, Marketing It seems to be taken from places like transportation.
According to TechInsights, the high production cost of the iPhone 13 Pro is due to the new A15 Bionic chipset; NAND Flash memory and display subsystem are the main components. The Samsung Galaxy S21 + 256GB version, on the other hand, sells for $ 1099, the same price as the iPhone 13 Pro, but with a production cost of only $ 508.