Sony has announced the SRS-NS7, the new Wireless Neckband Series, making it the world's first Neckband Speaker to support Dolby Atmos.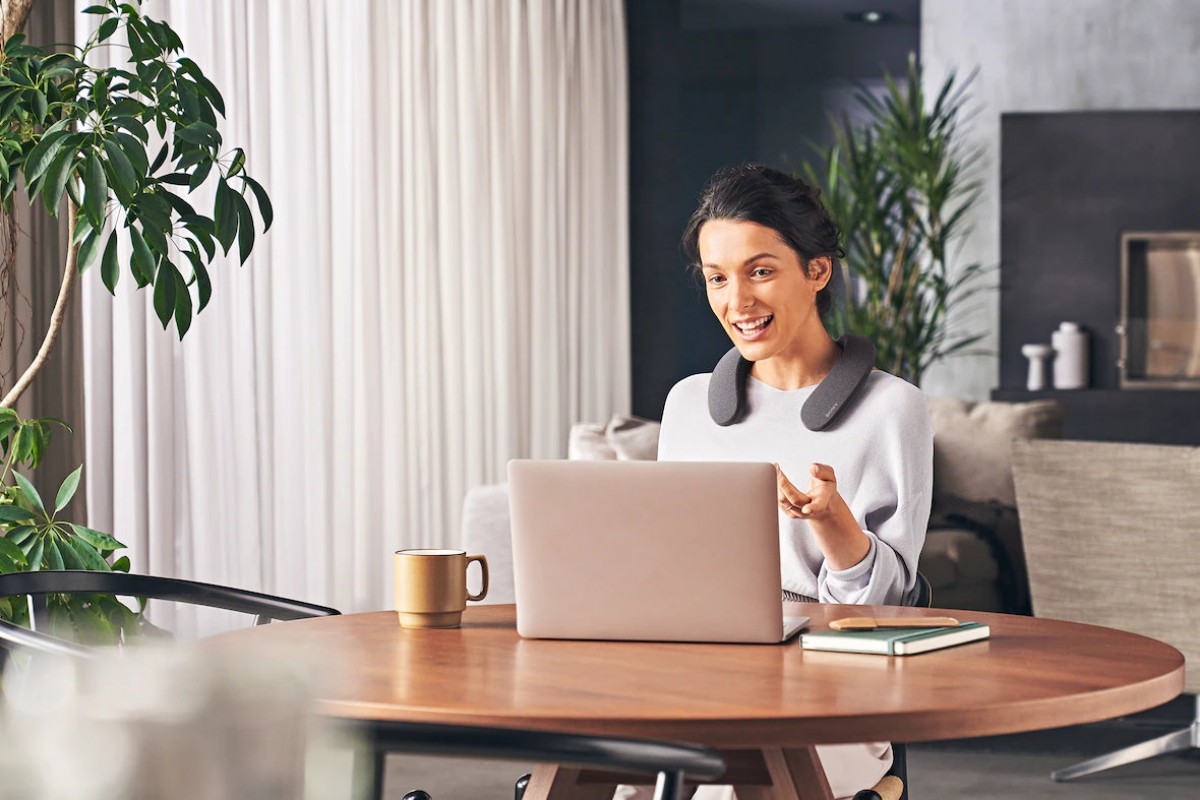 The SRS-NS7 comes with a WLA-NS7 Bluetooth Transmitter, which transmits Dolby Atmos Audio to speakers from BRAVIA XR Television models. Using the 360 ​​Spatial Sound Personalizer app, users can take pictures of their ears and create HRTF maps. Then your ears. The system can produce Atmos Sound that matches the shape of the head.
When combined with the SRS-NS7 and BRAVIA XR Television, latency can be reduced and speakers can be used on smartphones and tablets. Can be connected to other Bluetooth devices. It has a microphone so you can talk on the phone and the speaker can connect two devices at the same time. It uses a dual driver design with one active driver and one passive driver, both of which are mounted on top of each other for precision. The speaker is covered with cotton and has a flexible neckband. IPX4 standard for water droplets.
The SRS-NS7 has a battery life of 12 hours and 60 minutes on a 10-minute charge. It is priced at $ 300 and will currently cost around 560,000 MYR. The WLA-NS7 Wireless Transmitter is sold separately for $ 60 and costs around MYR 110,000. Speakers are now available for pre-order.